Our team has been creating timeless homes that unite a transitional style with a fresh French twist for nearly two decades.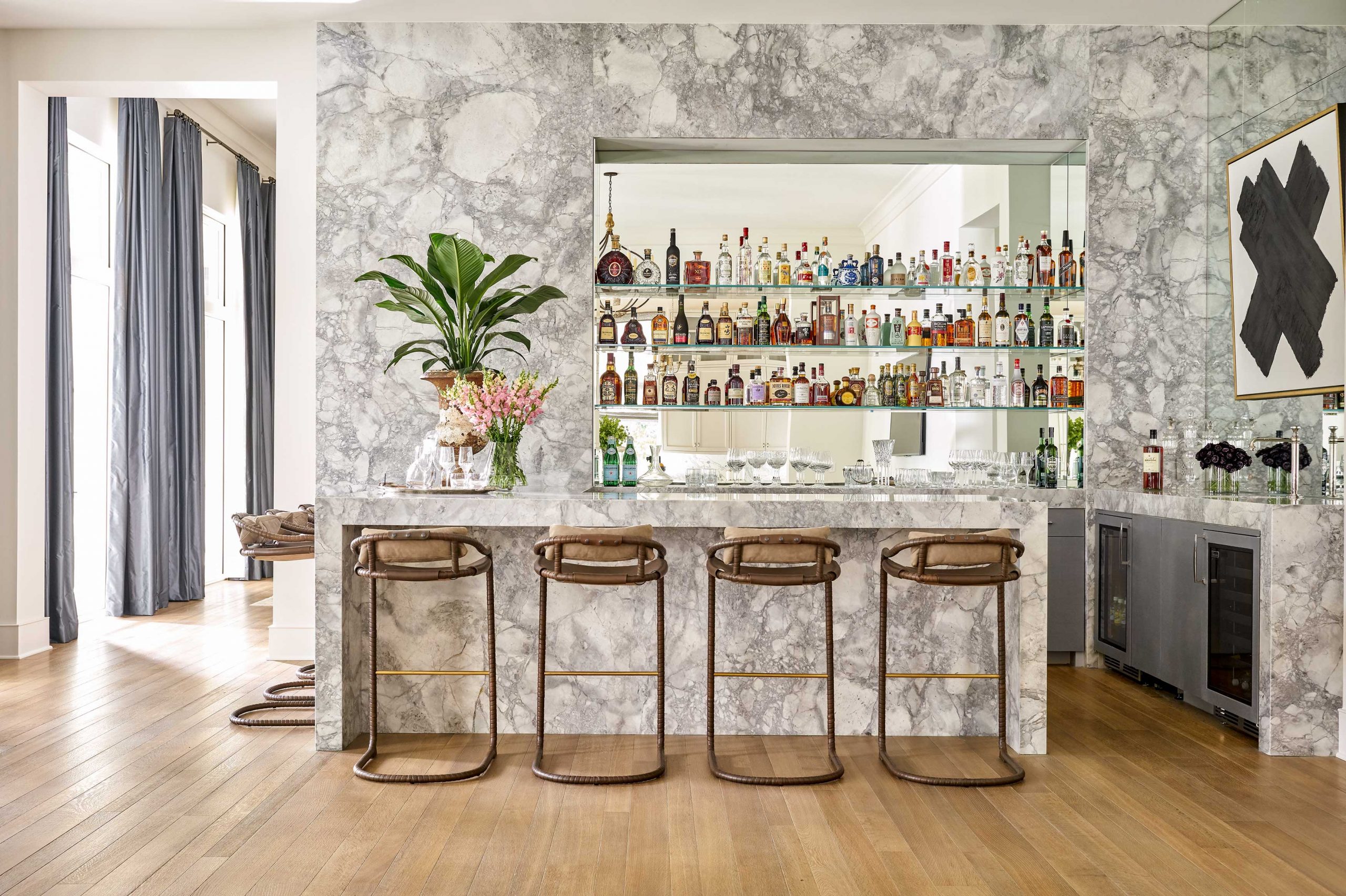 Our Houston-based luxury interior design firm works closely with premier architects, builders, and custom craftsmen to offer full service residential interior design services to homeowners throughout Texas and beyond.
Dodson Interiors has been noted as one of the best interior design firms in Texas as well as an interior design firm to watch. Whether you're remodeling or building new, our experienced team provides technical drawings, selects finishes and fixtures, space plans, and sources all furnishings and custom window treatments. We then manage every facet of procurement and installation, ensuring your experience is worry-free and that your home is an eloquent reflection of you and your unique story.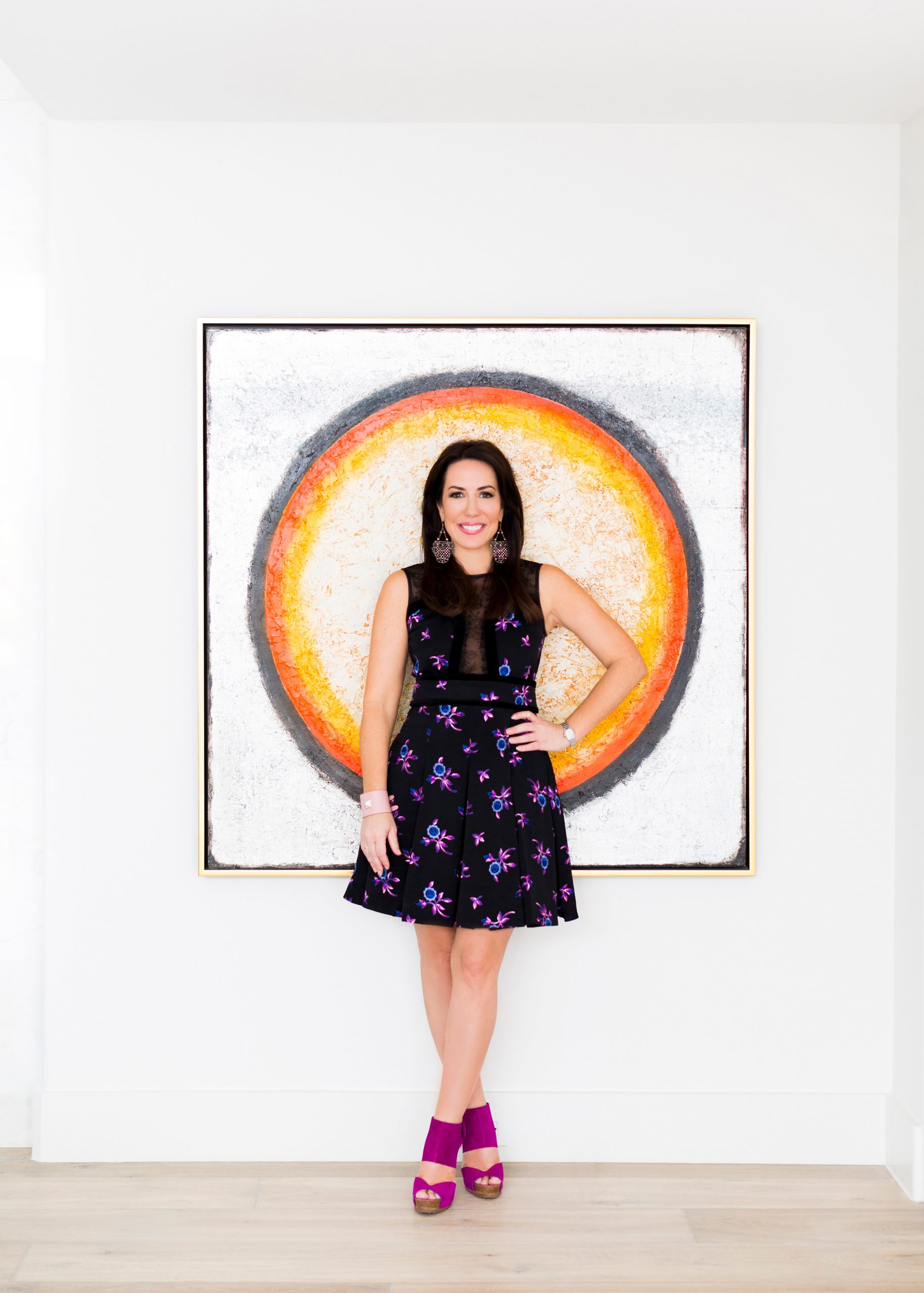 Founder and Creative Director
Julie Dodson Webster is a Houston-based interior designer and the Founder and Creative Director of the award-winning Texas interior design firm, Dodson Interiors. Daughter of renowned designer, Trisha Dodson, and an alumni of The University of Mississippi, Julie received her Bachelor of Arts in Interior Design before returning home to Houston where she continued sharpening her skills working with a number of the area's premier design firms.
Julie opened the doors to Dodson Interiors in 2002, forming what quickly became one of the city's most sought after design firms. Over the last 18 years, Julie has polished her effortlessly chic approach to design, building a portfolio that celebrates a harmonious balance between Hollywood Glam and fresh French style. That innovative approach and a one-of-a-kind client experience earned Julie the title of 'Young Designer to Watch' by Traditional Home and 'Star on the Rise' by Houston Design Center.
When Julie isn't honing in on her latest design concept or sourcing the perfect antique with a client, she enjoys spending time with her husband, two stepsons, and her rescue pups or leveraging her knowledge and skills to serve others. An avid supporter of breast cancer research and awareness, Julie participated in the Pink Ribbon House showhouse as a way to raise funds for a cure and she also advocates for animal rescue, helping homeless pets find their forever homes through her nonprofit, Dogs & Design. In 2016, she founded Designer Dream Spree which has been instrumental in the growth and recognition of the antique show scene in Round Top, Texas. Designer Dream Spree brings A-list designers from all over the country to Round Top for speaking engagements and an auction that raises funds for animal shelters and industry non-profits, including Designers for Change.