Founded by Julie in 2016, Designer Dream Spree was formed to attract nationally recognized A-list interior designers to experience the Round Top antiques shows.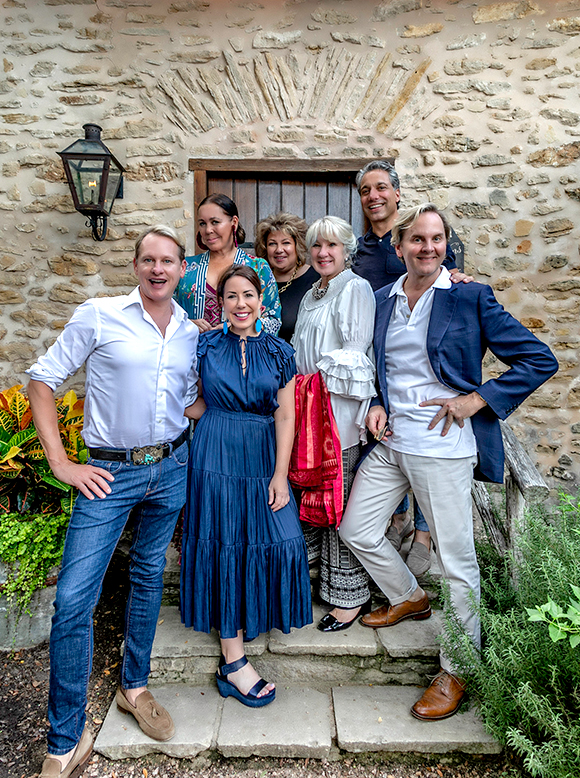 Drawing national media attention, the annual event quickly established Round Top as a must-visit destination for fine antiques, unique vintage objects, and quintessential Texas hospitality. In 2017, Designer Dream Spree expanded to collaborate with architects and celebrity designers in the complete transformation of historic homes in need of renovation to create modern country houses and cottages.
The 2017 Idea Cottage and upcoming Farmhouse Showcase Fall 2021 are two examples of Designer Dream Spree's dedication to the design community. Funds raised from these events benefit Designers for Change and other local area non-profits.