TGIF!  (We're sure we are not the only ones that share in this sentiment!)
This week, per usual, has had its fair share of exciting challenges.  Thankfully, our fearless leader, Julie, combats these hectic weeks with her dedication to her clients and projects.
Most Fridays we will show off a few Fab Finds that we have encountered throughout the week. Fab finds can be any item, such as furniture, light fixtures, fabrics etc., in which we have deemed significantly to die for!  The fun thing about working in the world of design is that we never lack in finding "the next big thing," so it is particularly fun sharing a few gems with you guys!
That being said, today we were wrapped up in a surprise baby shower!  Nothing excites the Dodson Interiors Team like celebrating one of our own, especially when it involves a little nugget!  So this Friday our Fab Finds post is dedicated to our favorite little bun in the oven and the awesome friends that came to share in the excitement!  Here is a picture of the crew with a few of our Favorites.
Cheers to Amy!!!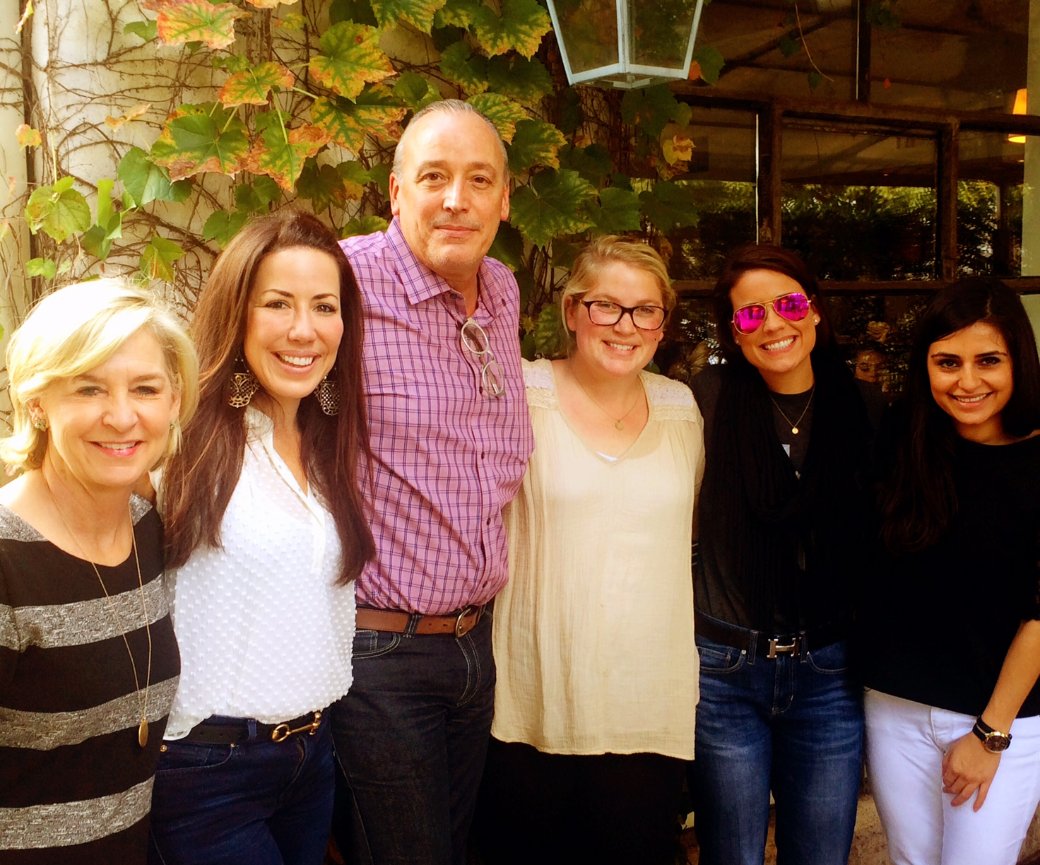 Thank you Tiny Boxwoods for having us!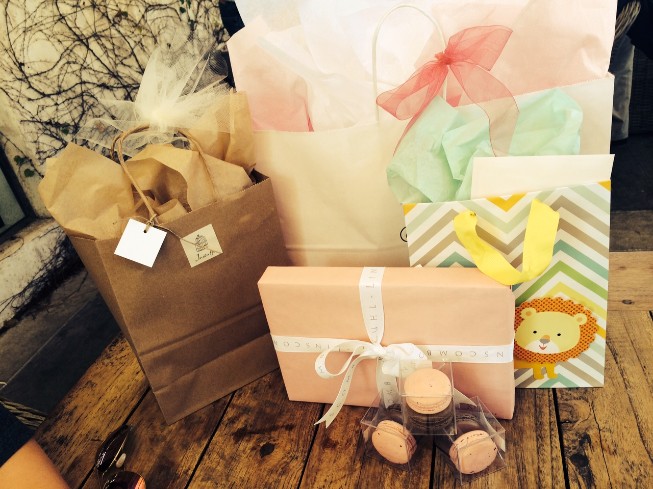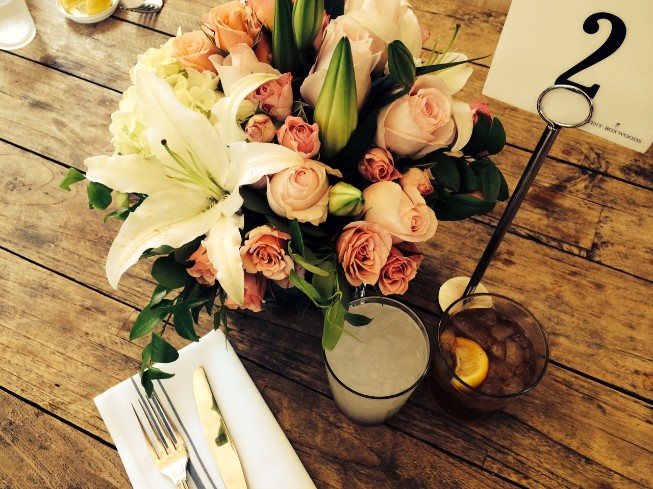 Flowers: Tanglewood Florists | Macarons: Macaron by Patisse
Baby Gifts: Personalize it, Kuhl Linscom