Happy Valentine's Eve!!
We love Valentine's Day and all the fun things that go along with it!
Today, for our fab friday post we've compiled our 10 very favorite things about Valentine's Day!
Whether you celebrate with friends, family, or the love of you life, we hope you fill this weekend with special memories! 
Let the top 10 countdown begin....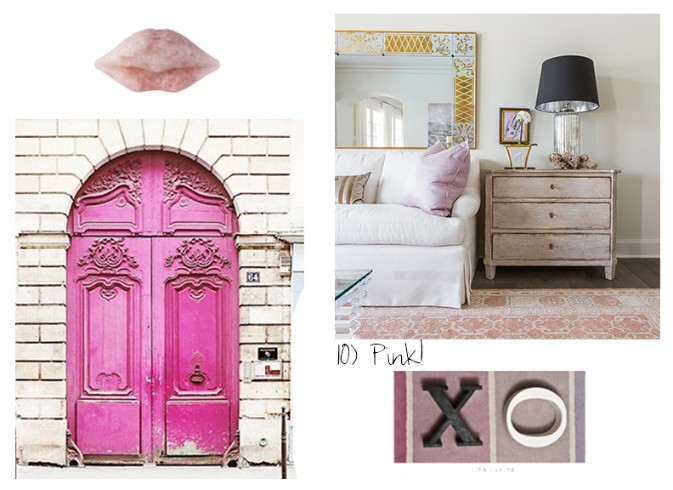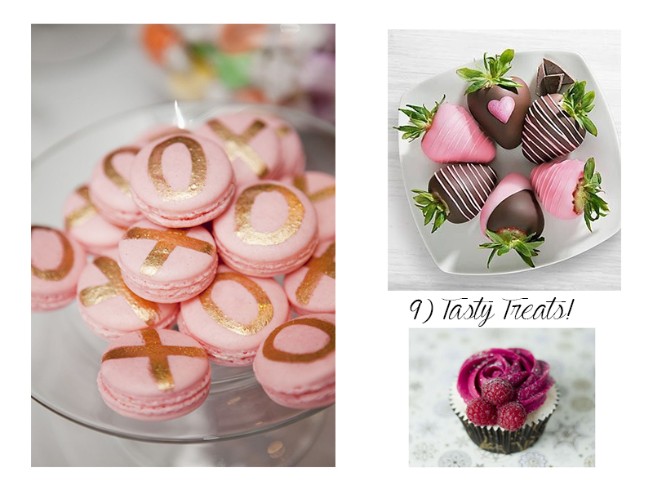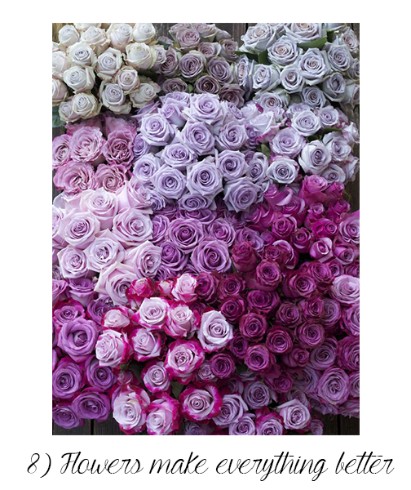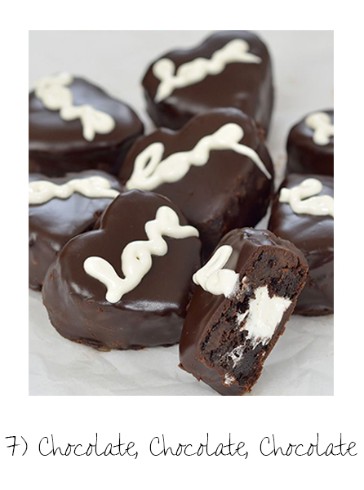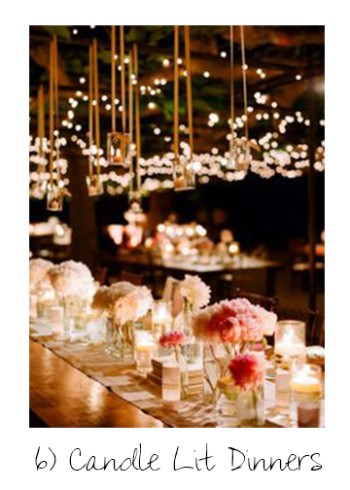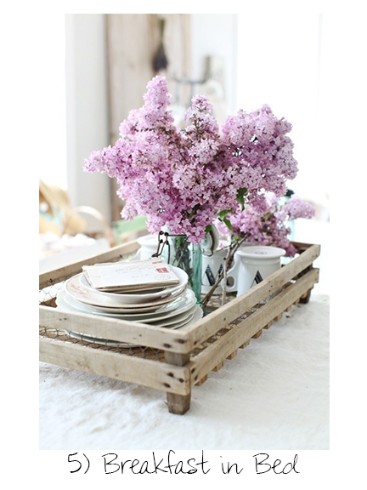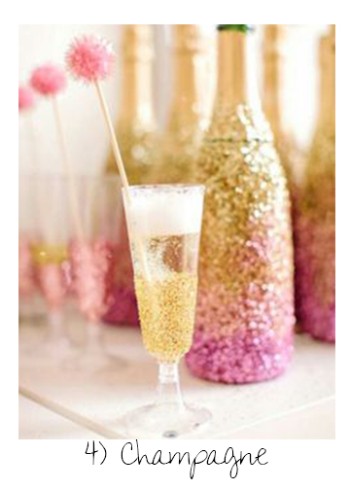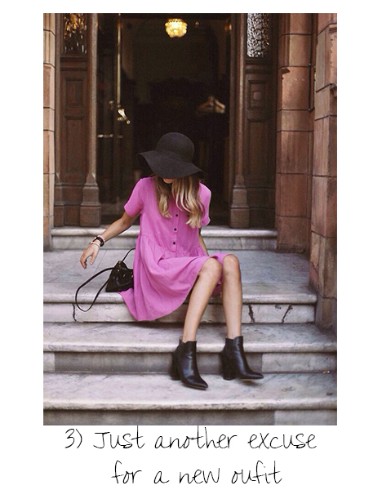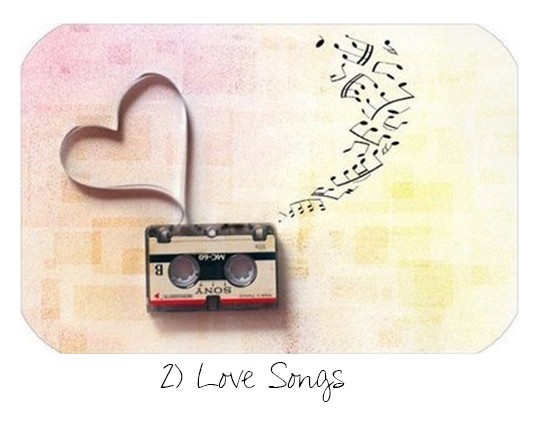 Feels like Home-Chantal Kreviazuk