What a beautiful weekend in Houston Texas!  This past Saturday the annual JDRF One Walk took place at Reliant stadium.  It could not have been a more beautiful morning, and one of our team was there to share in this great event.  JDRF, Juvenile Diabetes Research Foundation, is an organization created by families affected with Type 1 Diabetes to "progressively remove the impact of T1D from people's lives until we achieve a world without T1D."   Since 1992, JDRF One walk has raised over $1 billion for life changing research!  
Danielle: "I got started doing the JDRF walk with my mother, a few of her co-works, and some family friends. We joined in to support a young man, Marston, who was diagnosed with Type 1 diabetes when he was 14 months old.  Martson's family started Martson's Army 10 years ago, and it consisted of a small group of family and friends on a mission to help find a cure, since then it has grown considerably!  There is always such a great turn out at this event, and this year was no different.  It's fun being able to see families celebrating and encouraging one another."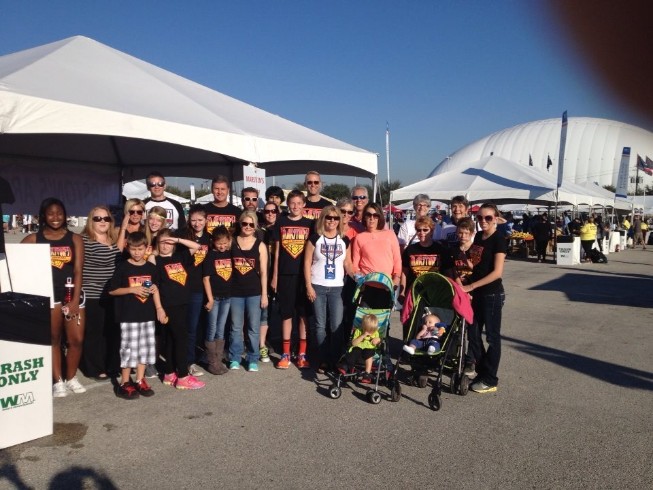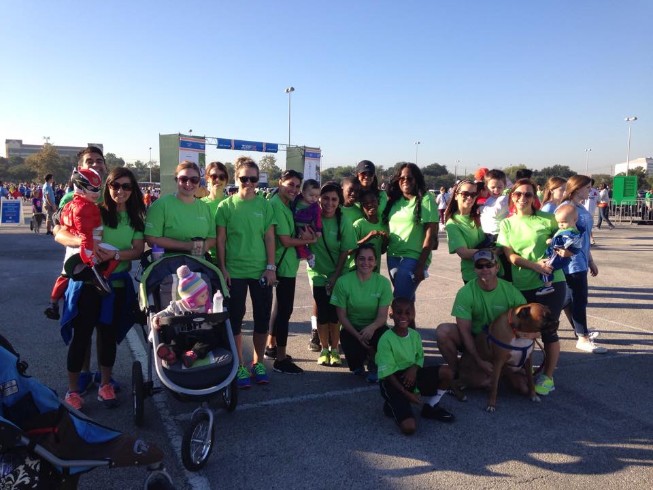 Insperity Walk team
It was also fun seeing one of our clients, Althea, and her daughter volunteering!  Here is what she had to say:
Althea: "We volunteered at the walk representing our National Charity League. Personally, I support JDRF because I had a friend growing up with Type 1 diabetes and saw the daily regimen she had to endure with this disease.  As an adult, my father found out that he was diabetic eight years ago, and I also experienced gestational diabetes when I was pregnant with my children.  I only had to test my blood sugars for three months and didn't have to take insulin.  I can't imagine how difficult it would be to endure that for a lifetime."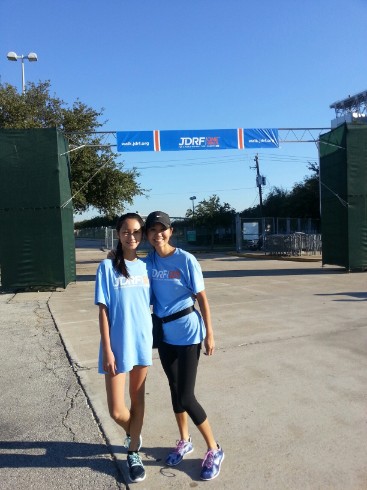 Althea and her Daughter
It's great to see how awesome our clients are in supporting our community!
HAPPY MONDAY!!