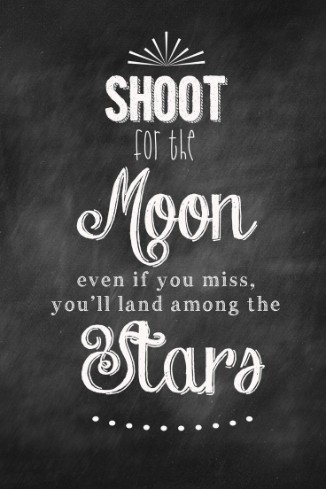 CONGRATULATIONS Patriot Fans and Happy February!  ((It's already February!))
Football season is always hard to leave behind. It's like saying good bye to your favorite swim suit or saying 'See Ya Later' to your best friend. It just doesn't seem right!  Every year I wonder why the NFL and Crawfish season don't link up their schedules…  Crawfish and Football sounds great, doesn't it?!
Last night's game is being referred to as the "Super bowl that took everyone's breath away" and for good reason!  Those last few plays definitely kept me on the edge of my seat.  If not for that game winning interception most of us would not have known much about Malcolm Butler and what a shame that would have been!  From Popeye's to the Super bowl, his inspiring story is one of determination, preparation and a true testament to it's never too late to go for a dream.
It's inspiring stories like these that give us an extra push forward on the dreaded Monday Blues.  I think Malcolm's story should inspire us to take charge of our lives!  Let's set a few goals and start the week off getting us back on track to achieving our dreams!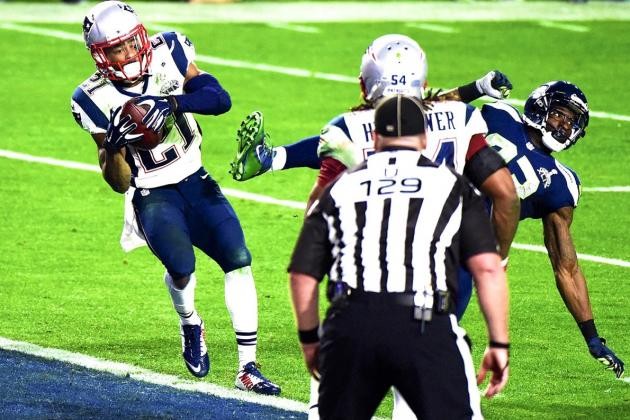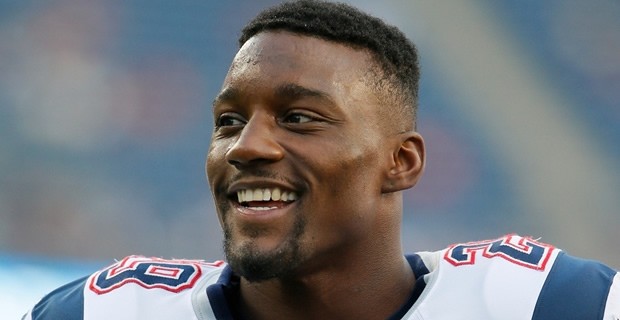 Here are a few inspiring photos to get us though this Magic Monday...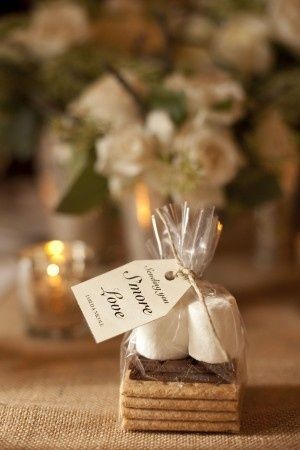 Valentino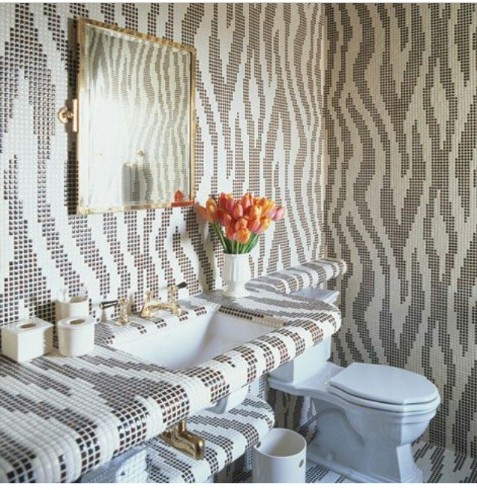 Photo from: World of Interior Design 
Designer: Ken Fulk

We'll be cuddled up tonight watching the bachelor and munching on a few smores! Hope y'alls Monday has been great!!  Until next time, have the best week!!