Welcome to the world of Dodson Interiors!
We are excited to announce our blog is up and running!
This will be our way of giving you a laid back glance into our sometimes glam, always hectic, adventures. We hope to take you along as we navigate this crazy world of design.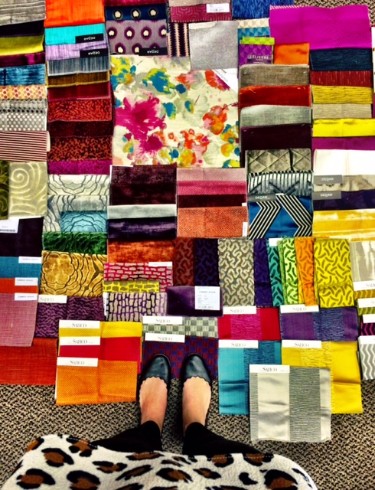 These next few posts will be devoted to giving you a fun inside look into the quirky Dodson team. Don't forget to follow us on Instagram, Twitter, and Facebook to share in the inspiration... you just may find something to spark your creative vision.
Enjoy!