When starting this blog, our main goal was to build a relationship with our readers but also to inspire, empower and hopefully ignite something in you that brings about positive change.
Most weeks start off with a big sigh [Is it already Monday!], coffee and news.  While listening to GMA this morning, the realization of how gloomy the news has been lately, struck a nerve.  It is hard to start your week off right with so much negativity, so we thought why not offer up some inspiration by high lighting an uplifting story, organization or experience!
One thing we strongly believe in is volunteering.  Getting involved and helping the community is extremely important to us.  Recently, the Dodson team stopped by MAM and were truly blown away by this amazing organization.
MAM, Memorial Assistance Ministries, is a non-profit organization that provides temporary assists for families in financial emergencies.  The awesome thing about MAM is that they don't just offer a quick fix.  They offer employment opportunities, educational classes, and different support networks to help these families build a self-sufficient means of living.  Along with these various programs they have a resale store where families can find clothing, books, furniture, and home décor.  Most of MAM's proceeds come from the resale area which is comprised of 100% donated goods.  When our team showed up to volunteer this is exactly where they put us to work!  We let our creativity loose as we designed a new window display, as well as updating other displays throughout the interior.
If you want to donate, this time of year is perfect for transitioning your summer clothes to fall! Not only will it free up some space for Santa gifts but you just might be holding on to a  few hidden treasure someone would love.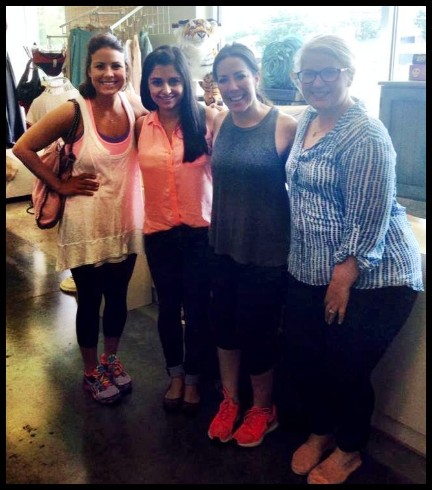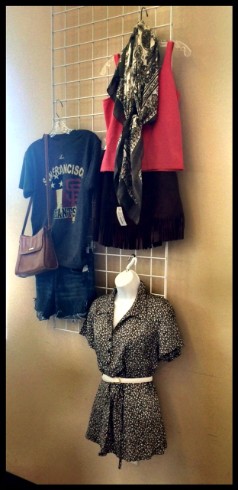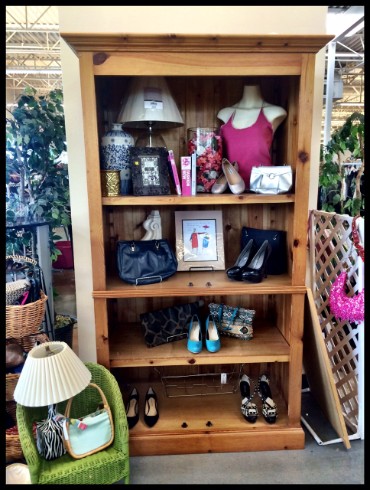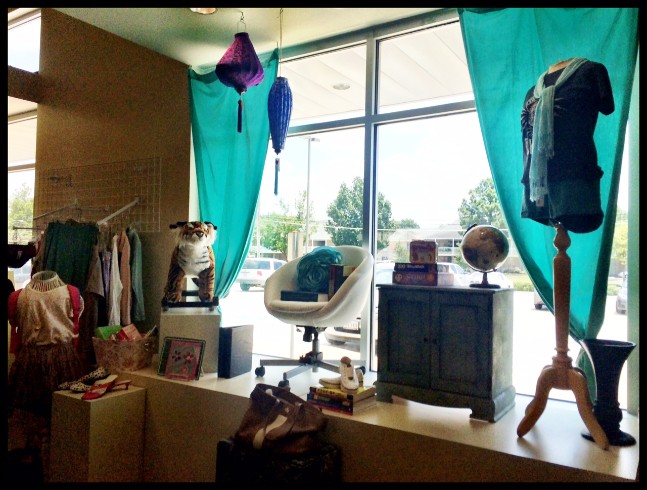 Our experience with MAM was amazing.  The staff is wholeheartedly committed to helping others, and it left us with such a positive and memorable experience, we look forward to going back!  We hope we have sparked your interest in a little volunteering of your own!  Below is all the information needed to lend a hand!
Houston Tx 77080
http://helpherehelpnow.wix.com/newweb
7134684516
Our next stop is going to be Yellowstone Academy, check back in every Monday for a weekly dose of good news!