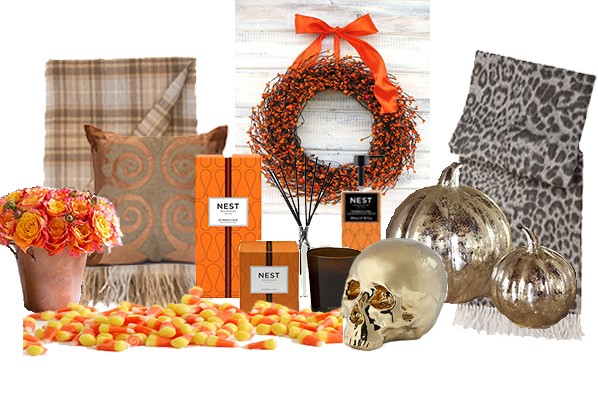 HAPPY HALLOWEEN!
Even though the first day of fall was about a month ago, it is still 80 in Houston, and we are just now acknowledging the season change!  We Love Fall Weather.  This time of year is dedicated to familyand friends and marks the start of the holiday season.  It's a fun time to help create the perfect atmosphere for hosting those closest to us.  Here are a few of our favorite ways to get the home ready for fall festivities.
Swapping out pillows is an easy and fun way to fall-iphy (did we just create a new word?) any space.  Mixing rich fall colors and velvety fabrics is perfect for any room.  Here are a few pillows we love.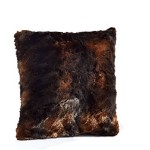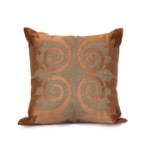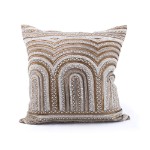 Faux Fur                                Finial Pillow                             Chareau   
We've only been teased by Mother Nature with a few sporadic "cool" days but falls usual crisp weather makes it perfect to snuggle up with a comfy blanket.  So go ahead and toss a throw over furniture you know your family will be lounging on! We love these from Ronda Carman!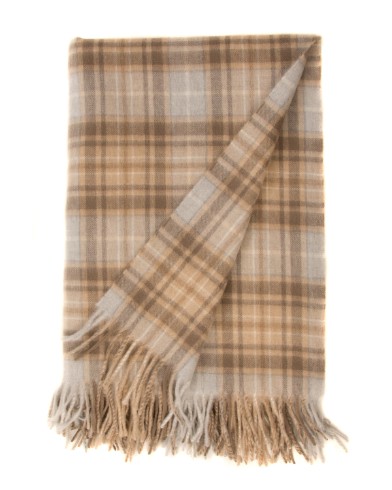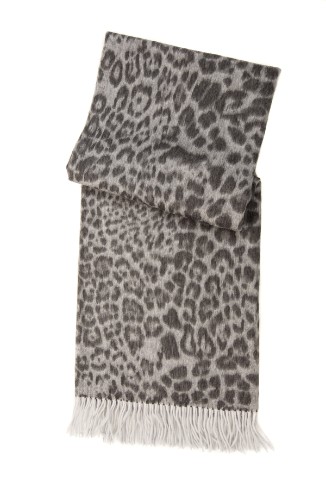 Nothing says fall like pumpkin.  From drinks to décor they seem to be everywhere!  These candles are the perfect pumpkin scent for any home or office!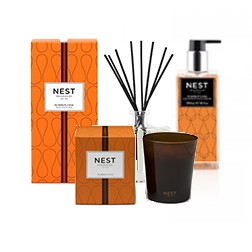 Nest Pumpkin Chai
For those of you who love DIY projects here is a fun link to making your holiday wreaths.  If you want to find a premade wreath, we've also got you covered!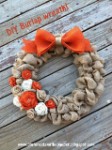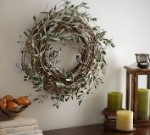 Pottery Barn
What are some of your favorite fall items?
Hope everyone has a fun and safe Halloween!