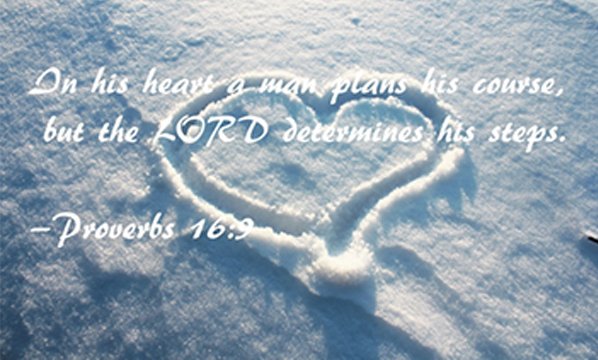 Happy 2016!!
It is wild how fast the past year came and went!
When we originally started this blog we wanted to make a real connection with our readers and provide fun insight into our crazy world of design.  Well, we are starting afresh in 2016 and we're going to do just that!
Here is a little background into God's plan for me which tells the tale of how I was introduced to interior design.
As a child I don't think one can grasp the severity of most situations, especially when it comes to almost losing a parent.   This was very true for me.  I was in third grade when we almost lost my father due to a terrible accident.  Up until that time my mother was a stay at home mom, artist, and an avid "Days of Our Lives" viewer.  Recognizing the gravity of the situation, my mother went in search of a job and was so fortunate to walk into the offices of Bill Stubbs.  This was the start of an interior design career for her, and my first glimpse into to the world of Interior Design which was to become my future.
Some years later while at Ole Miss, I quickly discovered that the left part of my brain was on a permanent vacation, and the right side was in overdrive picking up the slack! I graduated from Ole Miss with a BA in Interior Design, and after working alongside a few of Houston's notable designers, I took the initiative - and challenge - to start my own company.  At 26 I was wrapped up in each of my client's projects and was so grateful to have my mother available with whom to bounce ideas around.  After garnering national and local recognition, I decided to rebrand the company and Dodson Interiors was born.
Looking back on my history and what brought me to where we are today overwhelms me with gratitude. The journey alone is a huge reminder that as much as we plan for things to go a certain way, there is always a greater force whose plan is so much better.  Faith, determination and passion for what you do will carry you through the journey! So sit back, relax and enjoy this beautiful ride.
May 2016 become your most successful year to date.