I'm not sure why Mother Nature decided to freeze the South but we have never been more excited about spring time sunshine!  Since spring is just a few days away we figured it was the perfect opportunity to highlight our favorite ways to freshen up the home and closet! 
Enjoy!
Ways to freshen up your Exterior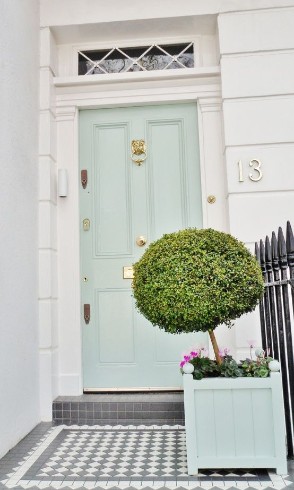 Painting your front door is  an easy way to brighten up the exterior!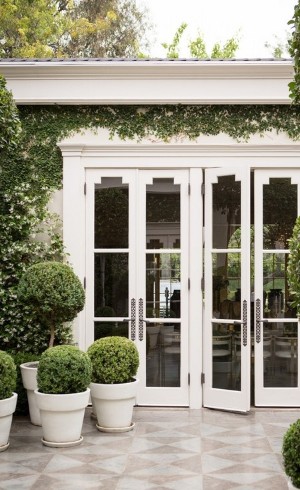 Topiaries are the perfect spring addition by Kelly Wearstler. They easily dress up any entry way or patio!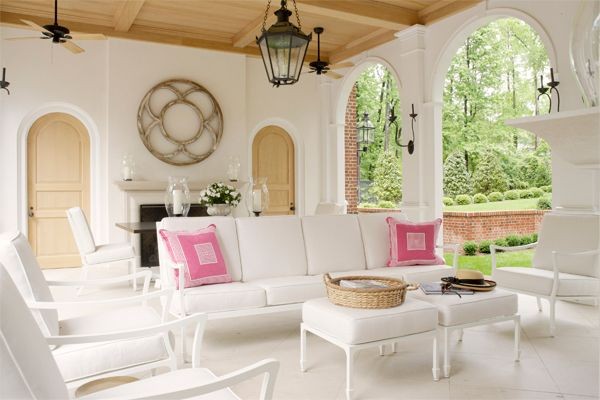 Brighten up your exterior loggia by swaping out your winter pillows for something fresh and bright.
((Photo found on pinterest))
Ways to freshen up your Interior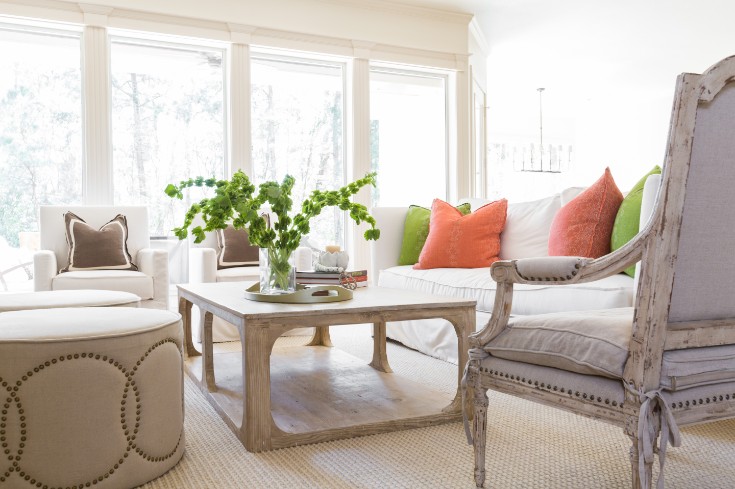 This living space is livened up by the fun flowers and pops of orange and green pillows!
(Its one of ours! Check out our Portfolio!)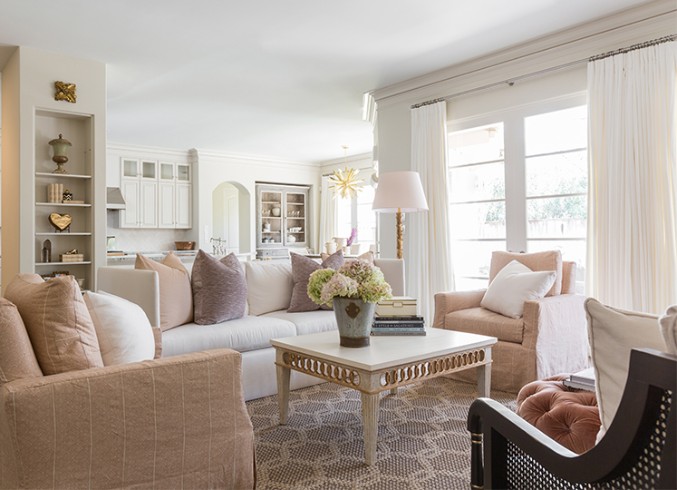 We had so much fun creating this fresh space! Nothing makes a room feel more like spring than fresh Hydrangaes.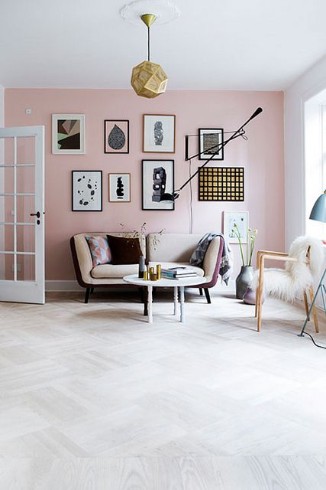 A fresh paint for spring always helps bring a room to life!
Our favorite is Pratt and Lambert Soft Charmeuse!
((Photo found on pinterest))
Spring Fashion Forward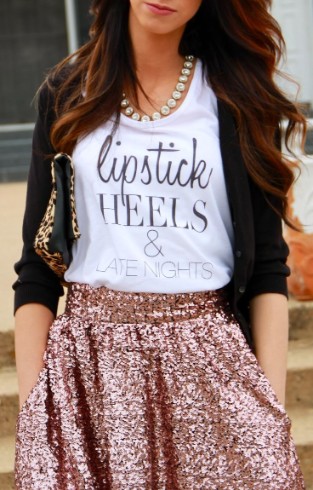 A casual top paired with a feminine fresh sparkly skirt is perfect for any spring night. Beautifully styled by A Lifetime of Rain.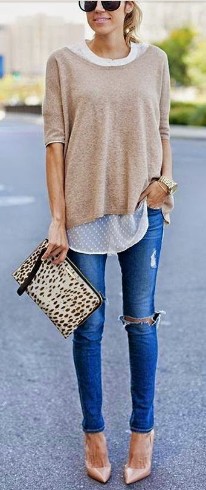 This layered sweater combo is a great fit for a casual spring day! This look found Via I like it blog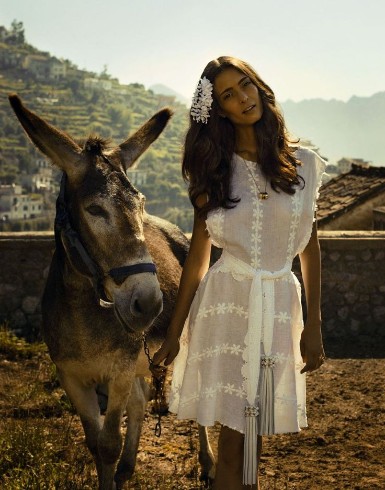 Love this dress! It looks like fringe is the trend of the season! This look is great for any spring vacation!
Styled by Marina Didovich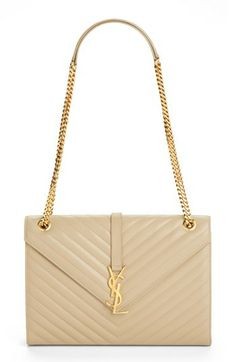 This YSL bag is absolutely beautiful. It'll definitly be a staple for me this spring!
Hope yall enjoyed the blog today! Spring is just a hop away!!